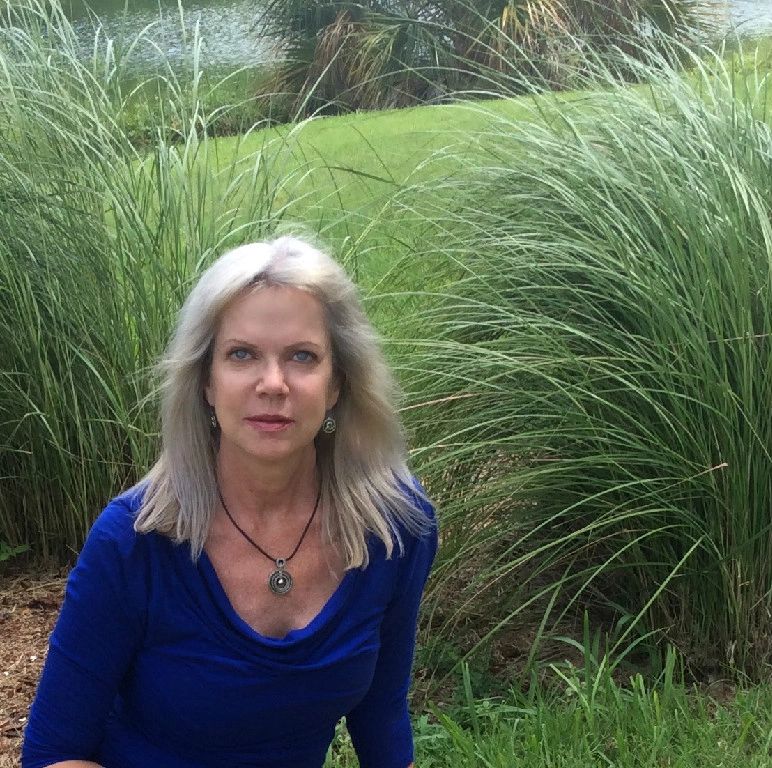 Dr. MacKay is a licensed clinical psychologist. She graduated with a degree in psychology from Mercer University in Atlanta, Georgia.

She received a Master's degree in Psychology from the University of

R

ichmond in Virginia, where she was awarded a full assistantship.

She earned a Doctor of Psychology degree from the Florida Institute of

Technology.

While at FIT she volunteered as a rape crisis counselor for the Sexual Assault Victims Services agency.

Dr. MacKay was able to develop advanced expertise for individual therapy, psychodiagnostics, and psycholoical testing at the Veterans Administration Medical Center in Biloxi, Mississippi.

Dr. MacKay has continued to enrich her knowledge and professional development via extensive continuing education.

Dr. MacKay has been presented with both the Victims Witness Services Star Award and the State Attorney's Humanitarian Award.

In addition to her private practice, Dr. MacKay has served as an Adjunct Professor at Barry University and at Brevard Community College.

She spent several years as the facilitator for the Brevard County State Attorney's Office Homicide Survivors Group.

She consulted for Brevard Hospice as a grief group facilitator.

She is trained in Critical Incident Stress Management, and has provided consultation services for numerous local businesses and agencies after they have undergone traumatic experiences.

Dr. MacKay is a member of the American Psychological Association, National Register of Health Care Providers, and the Florida Psychological Association.